When you contact List G Barristers, you will speak directly to one of our professional Clerking Team. Our dedicated Clerks are experienced in working with private practice, government and in-house counsel. To enquire about any member of List G Barristers please call 03 9225 8558 during business hours or email us.
CEO & Senior Clerk – Jane King BA, LLB (Hons)
Jane King is a former corporate lawyer with experience at two of Australia's leading national law firms. Jane has been the CEO and Senior Clerk at List G Barristers since inception in 2011. Jane holds a Bachelor of Arts and Bachelor of Laws with Honours from Monash University and was admitted to practice in 2003.
Barristers' Clerk – Kirsten Abbas, LLB
Kirsten is a qualified lawyer with experience in practice in South Africa. Kirsten holds a Bachelor of Laws in that jurisdiction and is currently undertaking her Australian qualification at Monash Law School. In addition to clerking services, Kirsten provides dedicated events and marketing support to our barristers and clients.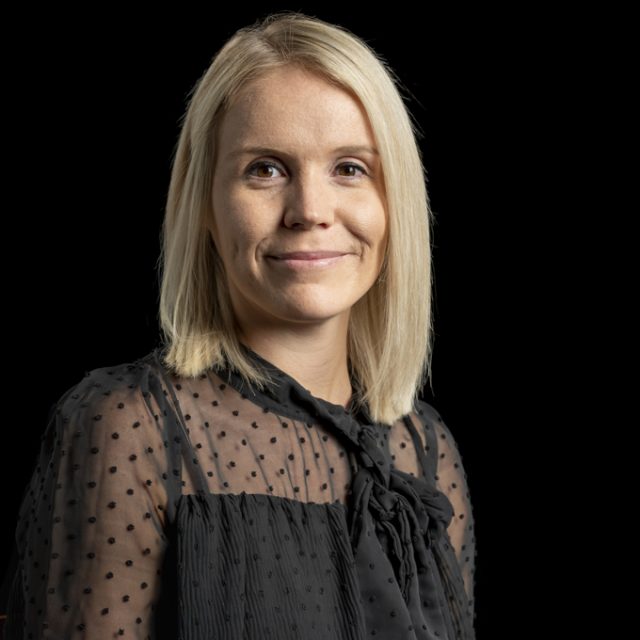 Barristers' Clerk – Claire Turner
As a senior member of the List G Barristers' office team, Claire provides exceptional clerking services to our barristers and clients. In addition to clerking services, Claire manages the accounts payable function within our finance team.